Assistance with Taiwan FDA Regulations
Our Service of Registration(Certification) and Specific Industry Surveys of Medical Devices, Cosmetics, and Foods/Functional Foods(is premarket approval from the Taiwan FDA required before your products can be marketed in Taiwan) in Taiwan.
---
Food Drug Administration in Taiwan of ROC (TFDA) is the competent authority of general foods, functional foods, cosmetics, and medical device surveillance, approval and registration(certification) in Taiwan. Staff of SCG , who had been trained and certificated by Taiwan FDA, has the expertise and the experience to help companies to list their medical device products and to comply with the regulations. We are also familiar with Functional Foods, Tablets & Capsules, Cosmetics and Advertising Regulations as couple of our staff are qualified official professionals, certificated by The Examination Yuan of ROC as Legal Qualification of Food Professionals.
Do you want to open the market in Taiwan for your novel food ingredient ?
What if your local commercial agent being not familiar with the Taiwan FDA application ?
We can help you to get the approval letter if you have all needed supporting documents!
 Food Regulatory Compliance Service in China, HongKong & Taiwan By Sinew Consulting Group
---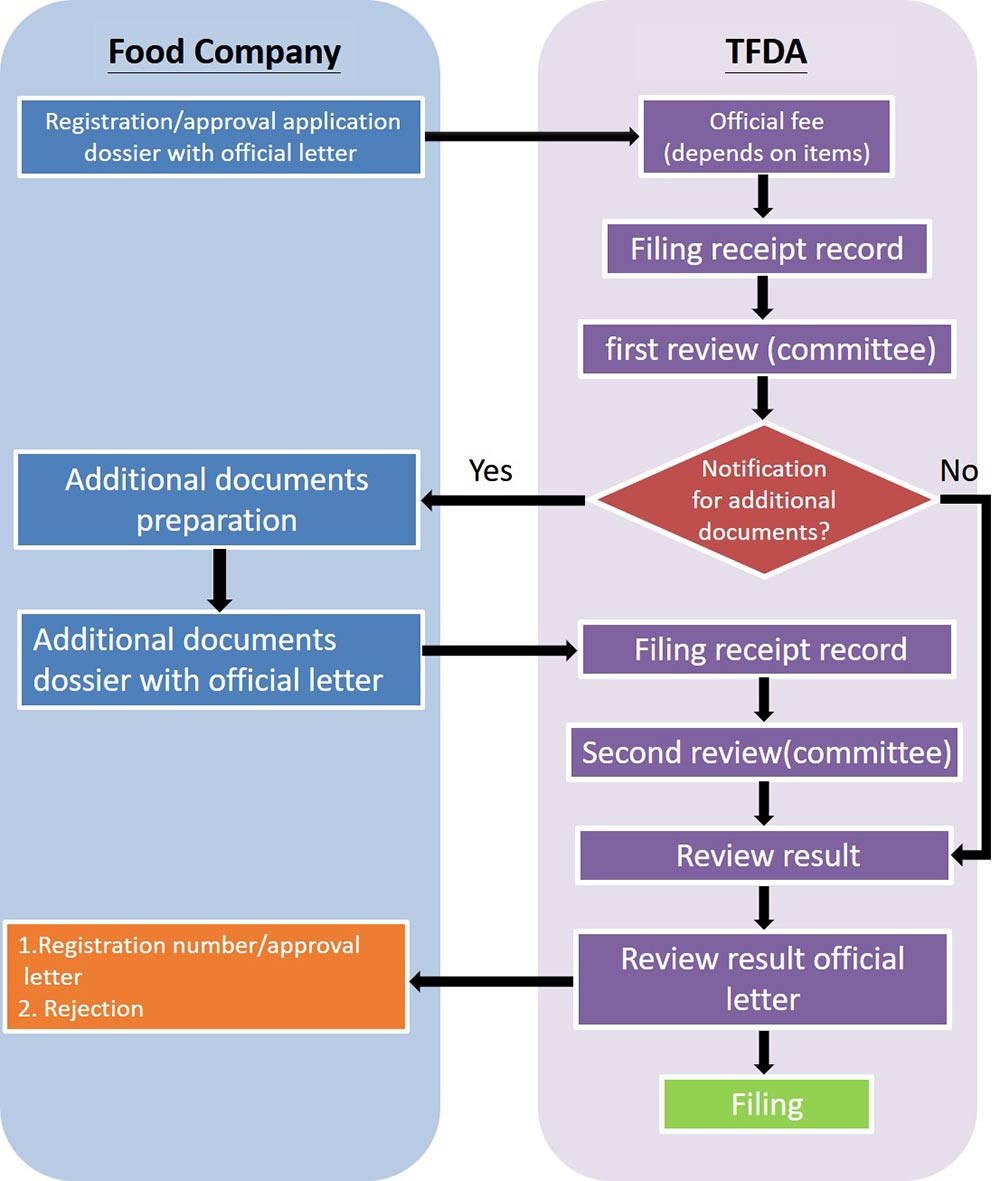 www.e-sinew.com   Tel:03-5733684
Email to Dr. Yau via [Newton.yau@e-sinew.com] and leave your message we will contact you ASAP.